WE ARE.
The digital agency that helps you put your footprint on the web.
We create experiences, we stay up to date with the latest news and trends. However, we are much more than just a digital agency. if you're still curious, keep scrolling...

We listen, think & suggest

When you talk about your project, we listen carefully. We ask you why you think you need us and not what you need us to do. Then we research, think and suggest viable solutions to you.

We speak the language of truth

We're always honest. If we think you're following the wrong path in regard to your marketing or visual identity, we will be vocal about it. Helping your business grow can only lead to a long and healthy partnership between us.

It's our obligation to guide you

We're not just a tech savvy team who knows how to handle the design software that you don't. We are professionals and stand behind our creations. We're only looking to help entrepreneurs who are willing to trust our abilities and research, since our suggestions are not simply based on a hunch or personal preference.

We are all in this together

We treat your business and project as our own. We put ourselves in your shoes and do our best to bring our joint vision to life.
WE LOVE CITY CENTRE.
We are based in the city centre of Heraklion, where 3 city lanes (1770, Psaromiligkon and Agiostefaniton) connect to the same point, where our minds meet! That's where we* are. Just behind Handakos Street.
Link for Directions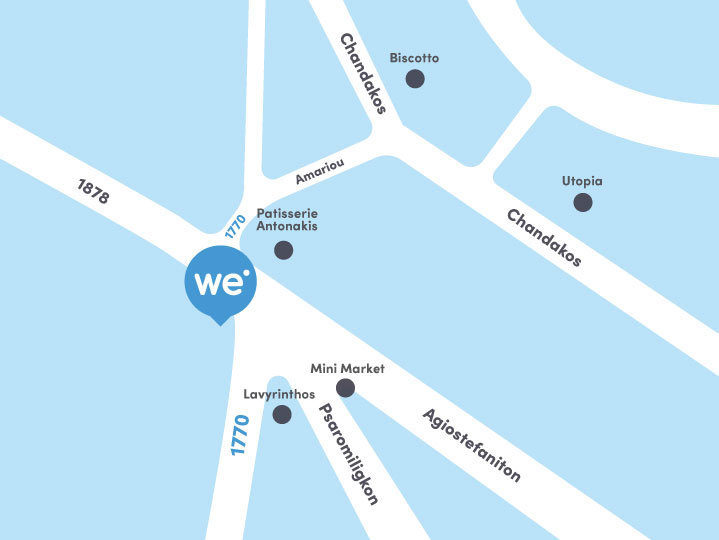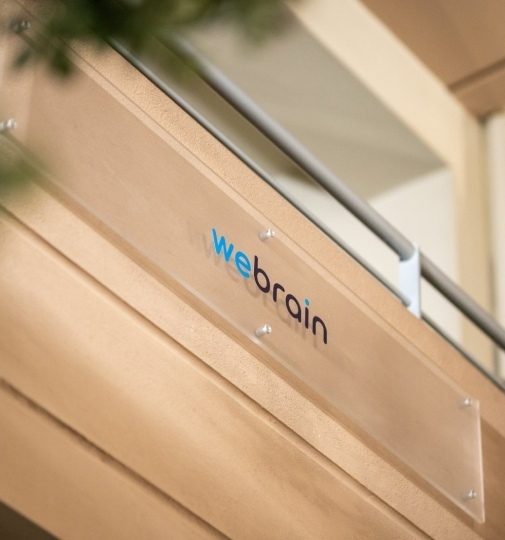 WE ARE A TEAM.
It's all about teamwork. Over the years we have built a diverse, inclusive and supportive team, consisting of Funtuki art direction & Proud Advertising, Pencilcase and last, but not least, Antilipsis web development, who, first and foremost, feel and behave like family and friends. We invest in our people and enjoy each other's company.
trust us. why?
It's an enjoyable process
Fresh ideas, innovative concepts. Creating a digital marketing plan or building a website is an exciting process that can lead to greater things for your business. We involve you in the process and challenge your limits.
Reassurance with experience
We've worked for both start-ups and large corporations. Our experience in a wide range of projects has equipped us with the patience and skills to personalize our services according to your needs.